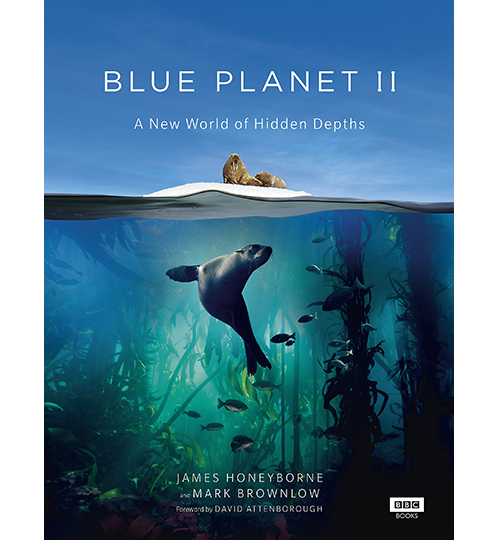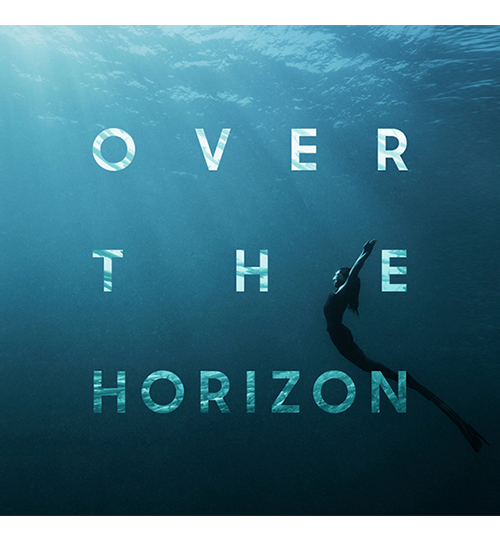 Samsung – Over the Horizon 2019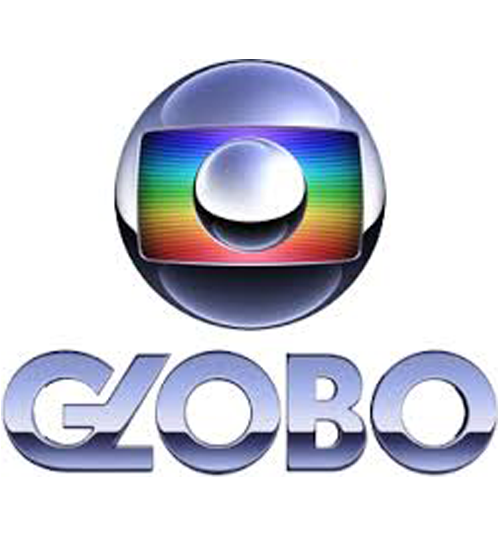 Globo TV – Bajau Sea Gypsies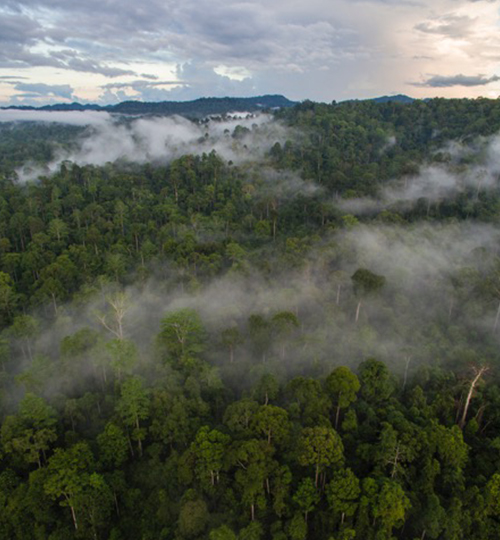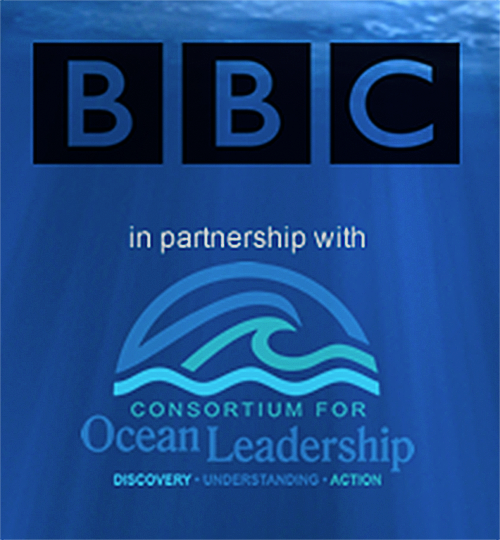 BBC's Natural History Unit, which made Blue Planet, is returning to the oceans for a major seven-part series to be broadcast in 2017 – Ocean: New Frontiers.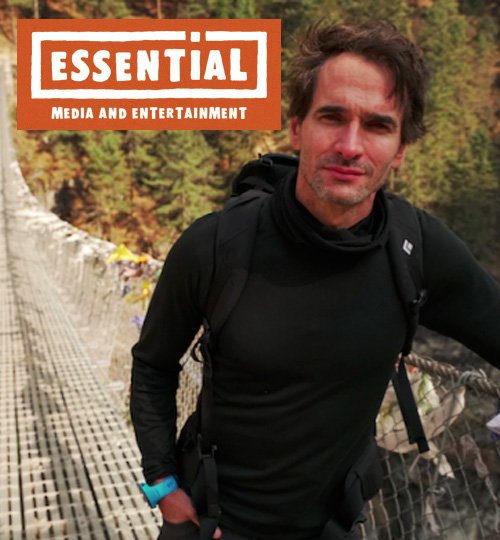 Body Hack with Todd Sampson
6 x 1hr documentary series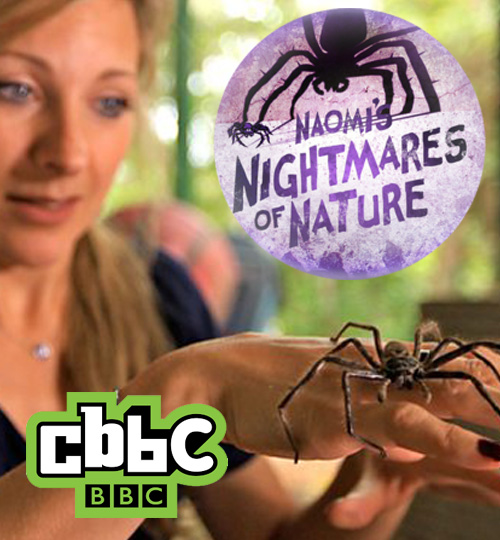 Naomi's Nightmares of Nature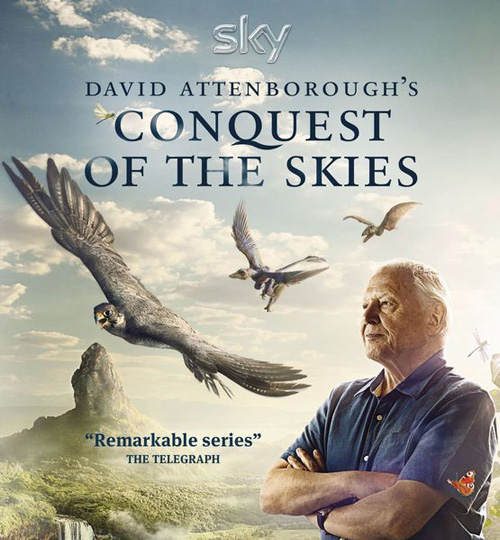 David Attenborough's Conquest of the Skies 3D is a British natural history television series tracking the evolution of flight in animals. Attenborough analyses gliding reptiles, parachuting mammals, acrobatic insects and the world of birds.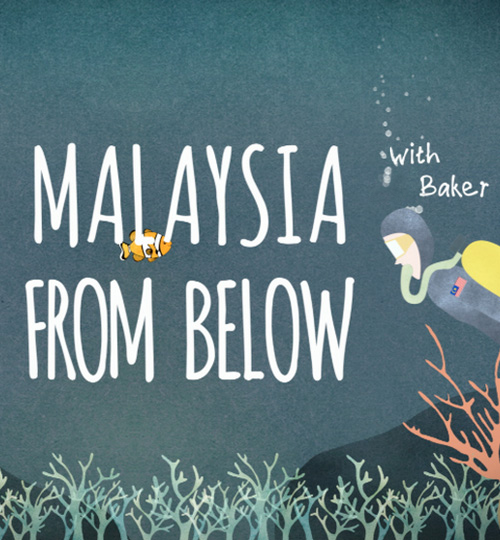 Malaysia From Below, produced by National Geographic Channel Asia in association with Scubazoo, won 'Best Natural History or Wildlife Programme' at the 2013 Asian Television Awards.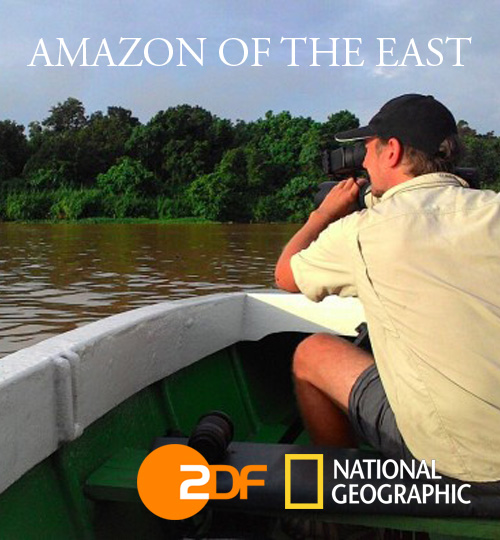 The people based series 'Amazon of the East' will be out this summer in Europe, followed later in the year by the natural history version on National Geographic. Watch this space for screening times over the course of the next few months.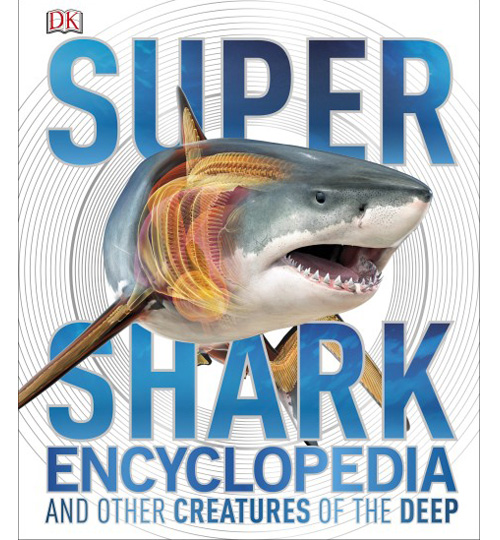 Scubazoo has shot and supplied a large selection of images for Dorling Kindersley's new Super Shark Encyclopedia.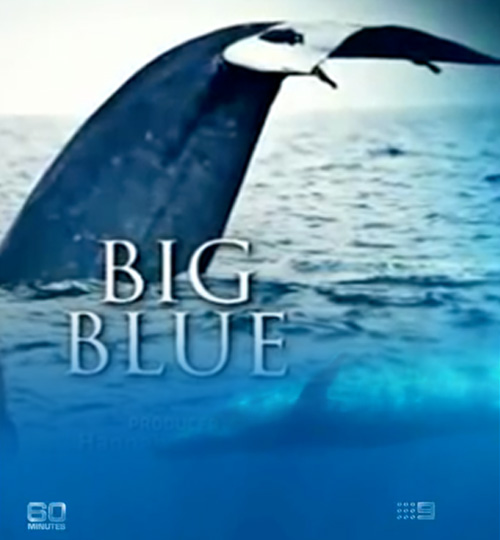 Scubazoo DOP Simon Enderby headed over to Monterey Bay to film TV Naturalist and good friend, Steve Backshall. From kelp bed with hunting seals to open ocean bait balls with foraging dolphins and whales to midnight escapades filming schooling squid Simon and Steve were always found in the thick of it.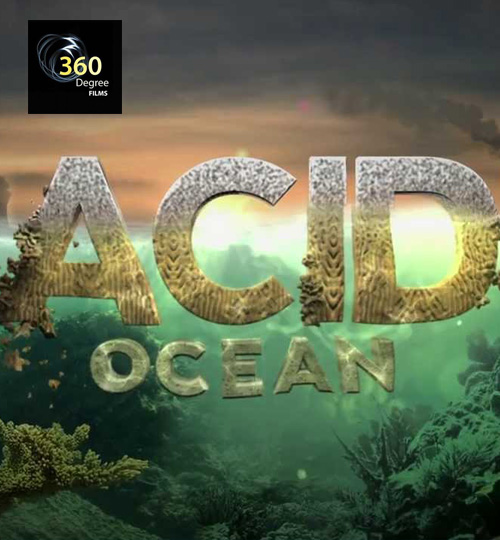 Working with 360 Degrees Founder Sally Ingleton Scubazoo's DOP Simon Enderby filmed both above and below the waves in PNG covering the incredible expeditionary research work carried out by a team of dedicated scientist from the Australian Institute of Marine Science (AIMS) looking into the catastrophic results of Ocean Acidification.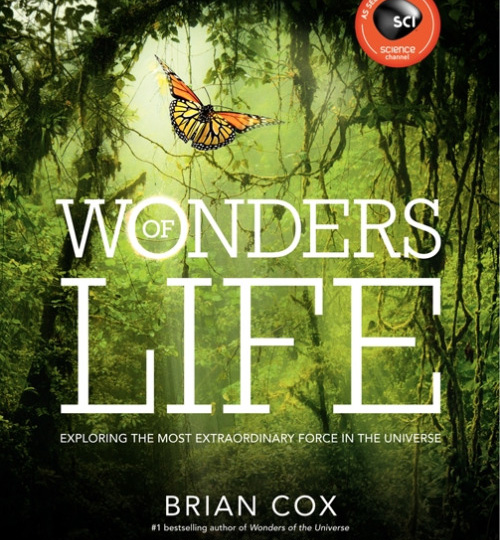 Scubazoo filmed world-renowned particle physicist Dr. Brian Cox in Palau's jellyfish lake for the BBC's Science department's 'Wonders of Life' series. Following on from the successful 'Wonders of the Solar System' and 'Wonders of the Universe' the series will be broadcast in late 2012.
MAMMOTH: BACK FROM THE DEAD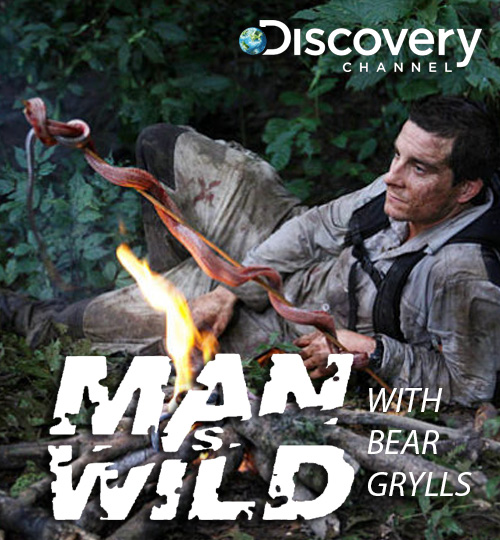 Man vs Wild with Bear Grylls
Stranded on deserted islands off Malaysia's coast Bear Grylls fights dense jungle, scales towering escarpments, struggles to find freshwater and traps a wild boar. Scubazoo were local fixers, providing location management services and underwater filming.