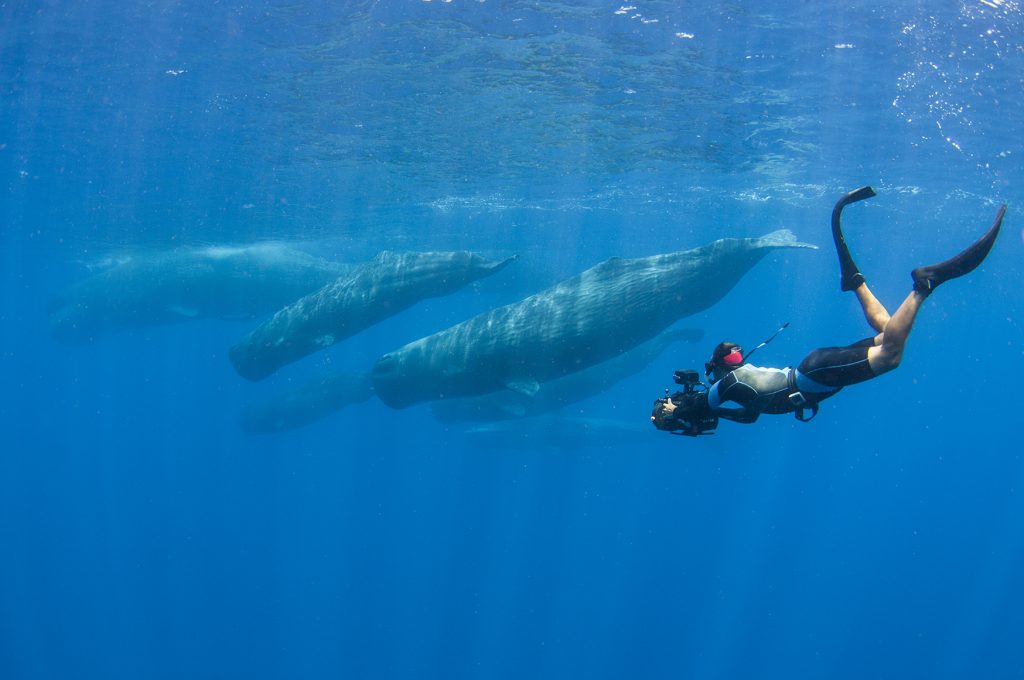 Scubazoo – is an award-winning, highly professional and respected independent turnkey production company.
Based in Sabah, Malaysian Borneo, Scubazoo Images are the leading natural history production company with over 20 years of experience working in the region. Specialising in natural history filming and factual programming, they also have extensive experience in advertising and commercials, location and production management as well as photography and publications.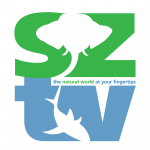 Introducing scubazoo.tv – the place where you can find fun, original, inspiring and educational programming from Scubazoo's own production team. From the deep sea to the heart of the rainforest, Scubazoo bring you awe-inspiring content via this online channel.
Whatever the ecosystem, we've likely been there. Check out our extensive collection of award-winning rights-managed wildlife photographs.
Whether it's yawning frogfish, schooling hammerheads, magnificent blue whales or tree frogs, tarsiers and a sumatran rhino, our incredible collection of 4K stock footage is here for all your needs.
We have footage covering the cute and cuddly, the rare and hard hitting to the inspirational and hopeful. Browse or search our library or email us with a request stockfootage@scubazoo.com.
SCUBAZOO BOOKS
Scubazoo's photos have appeared in books and on covers the world over. Producing five coffee table books of our own; The Green Heart of Sabah, Sensational Seas of Sabah, reef, Sabah's Underwater Treasure and Maldives – The Underwater Kingdom, we are experts in the whole process of publishing. Get in touch to discuss your next book idea with us.