June was a very sad month for Scubazoo as it saw the departure of two long serving staff members;
Cara Morrison was with Scubazoo for 15 years, setting up and managing our film library and then moving into a producer role on some of Scubazoo's productions. Cara was a valuable member of the team and will be sorely missed but we wish her the very best for her future adventures.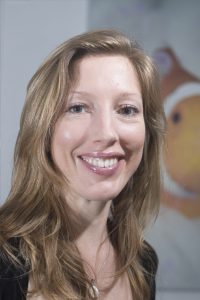 Simon Enderby, CEO of Scubazoo has also departed and relocated to Denmark with his lovely family. For 26 years, Simon was instrumental to Scubazoo's direction, development and success. At the beginning, we all started as underwater cameramen working on remote resort based studios filming guests but as the company grew into location management, broadcast filming, and large corporate films we had to adapt to take on different roles and Simon excelled at all these roles. Underwater DOP, location manager, producer, CEO, whatever the role, Simon went above and beyond to ensure the job/project was a huge success. 'Perfectionist' and 'Workaholic' springs to mind when on shoots as he never needed a break!
Best wishes to Simon, Helle, Aidan, Elliott and Casper, may you have lots of great adventures in Denmark.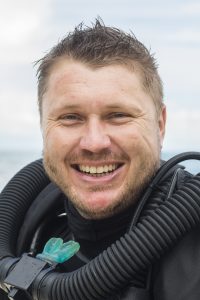 Simon's departure will certainly leave a huge void however Jason will resume the role of CEO and Scubazoo will continue 'business as usual' always striving to be both perfectionists and workaholics and on every project we do!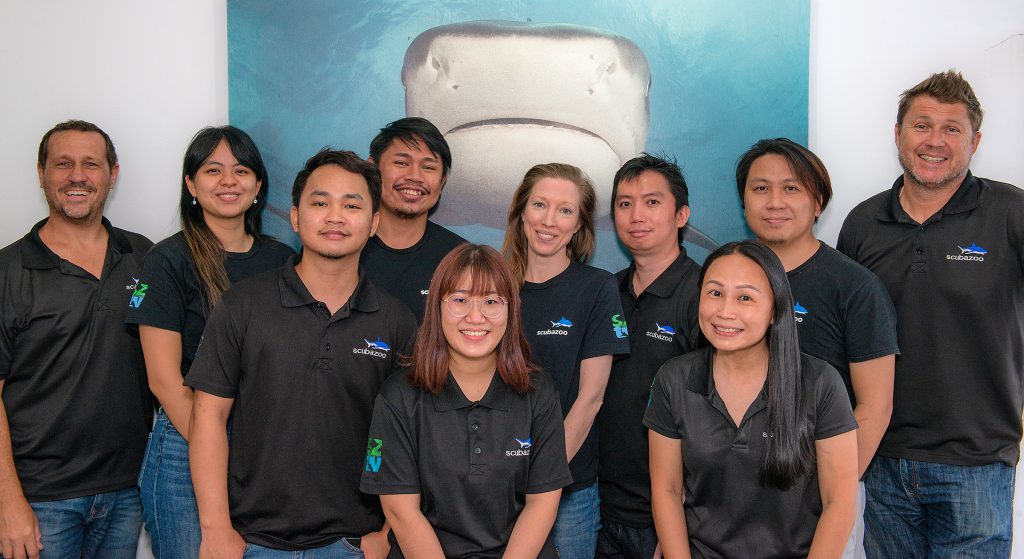 All Scubazoo business dealings and email correspondence will be covered by the existing Scubazoo Executives:
Jason Isley (Chief Executive Officer) [email protected] (+60128297713)
Michelle Mah (Chief Financial Officer) [email protected] (+6088727058)