Presenting the behind-the-scenes peek into how Samsung's new ringtone's debut video, Over The Horizon 2019 was made and the importance of its message which is the importance of protecting our planet's oceans so that they can be kept pristine for the next generation.
It showcases Academy Award-winning composer Steven Price, and film director, James Brickell, as well as the Philharmonia Orchestra, setting up to record in the renowned Abbey Road Studios in London.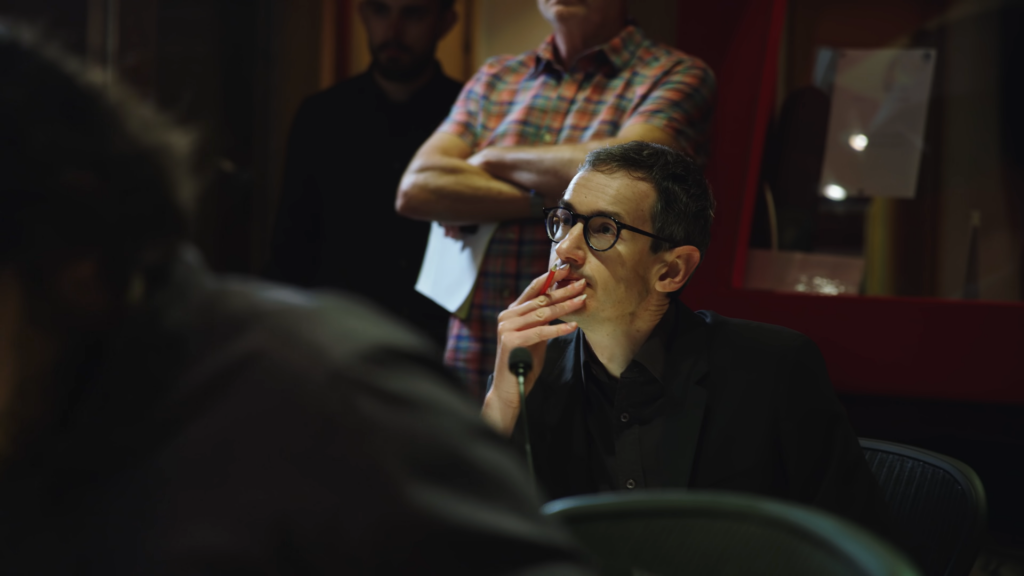 The video also features nature filmmaker & CEO of Scubazoo, Simon Enderby and 2-time free diving Guinness World Record holder Ai Futaki on location at Sipadan Island.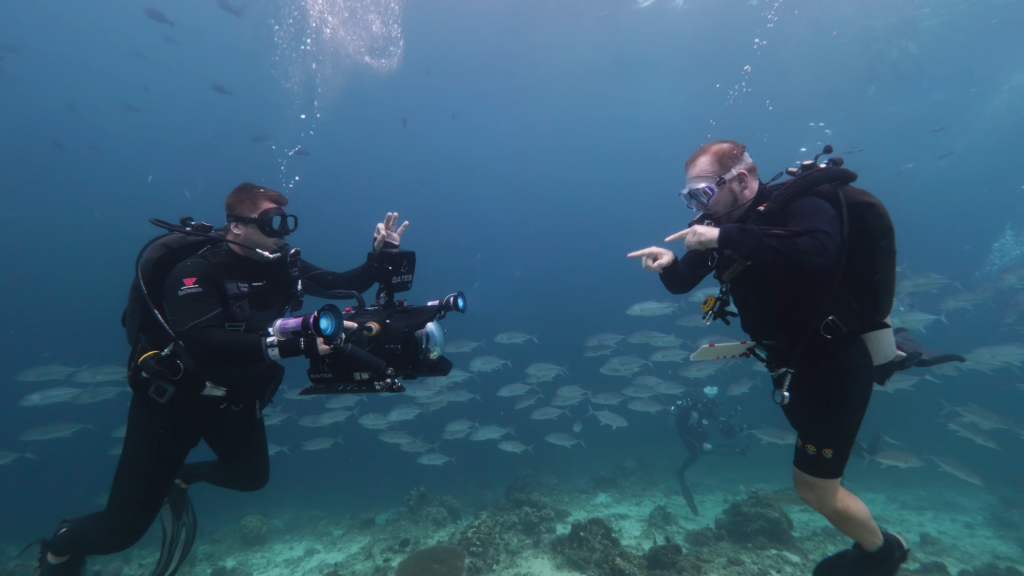 Behind the Scenes of the Over The Horizon 2019:
https://www.youtube.com/watch?v=kNlruksV_VI
Article:
https://news.samsung.com/…/exploring-beneath-the-waves-behi…
Scubazoo website:
http://www.scubazoo.com