Early last year Scubazoo was contacted by the creative team at Samsung with regards providing breathtaking 4K underwater footage for their Over The Horizon 2019 Music Video.
Scubazoo discussed their project and brief in greater detail with the Samsung creative team and came up with a more specific underwater story and message involving one fo the best underwater locations in the world, Sipadan Island, Sabah, East Malaysia, and 2 time free diving Guinness World Record holder Ai Futaki.
The Scubazoo team worked extremely closely with Samsungs chosen OTH 2019 composer, Award winning Steven Price, and wanted to immerse Steven and his chosen 70 piece London Philharmonia Orchestra within the underwater imagery.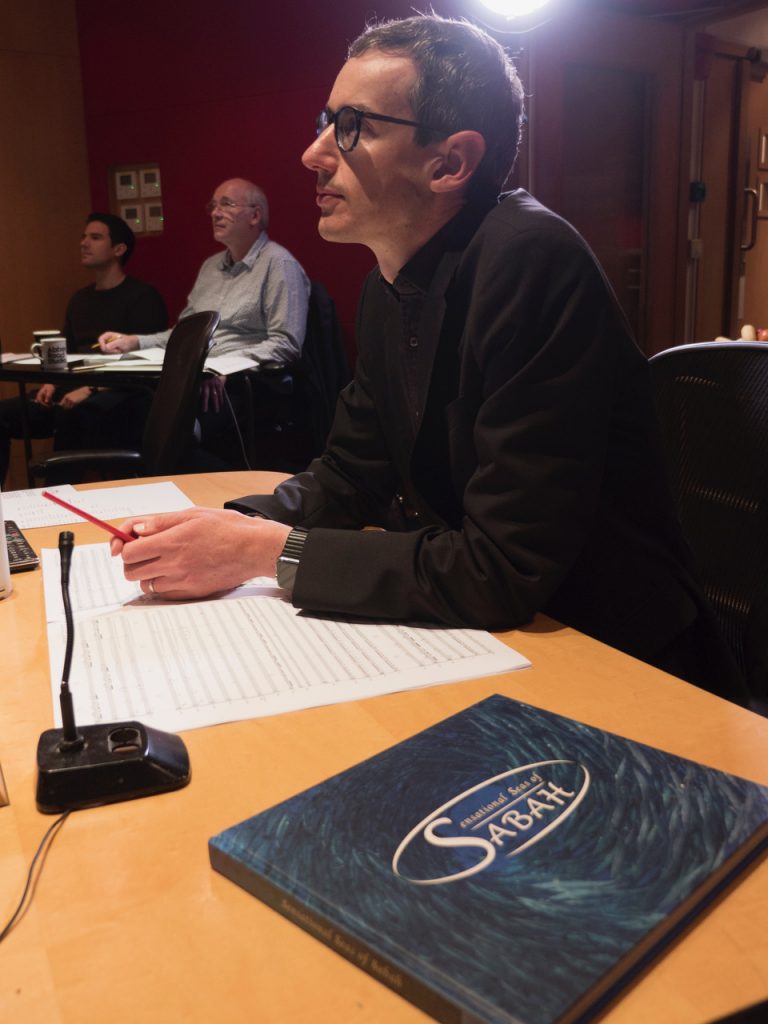 Taking this breathtaking underwater story one step further and screening it within the world famous Abbey Road Studios, London, UK, using state of the art projection and filming equipment Scubazoo brought these two worlds together so that the viewer is given the impression that Composer, Orchestra and Free diver are all as one underwater.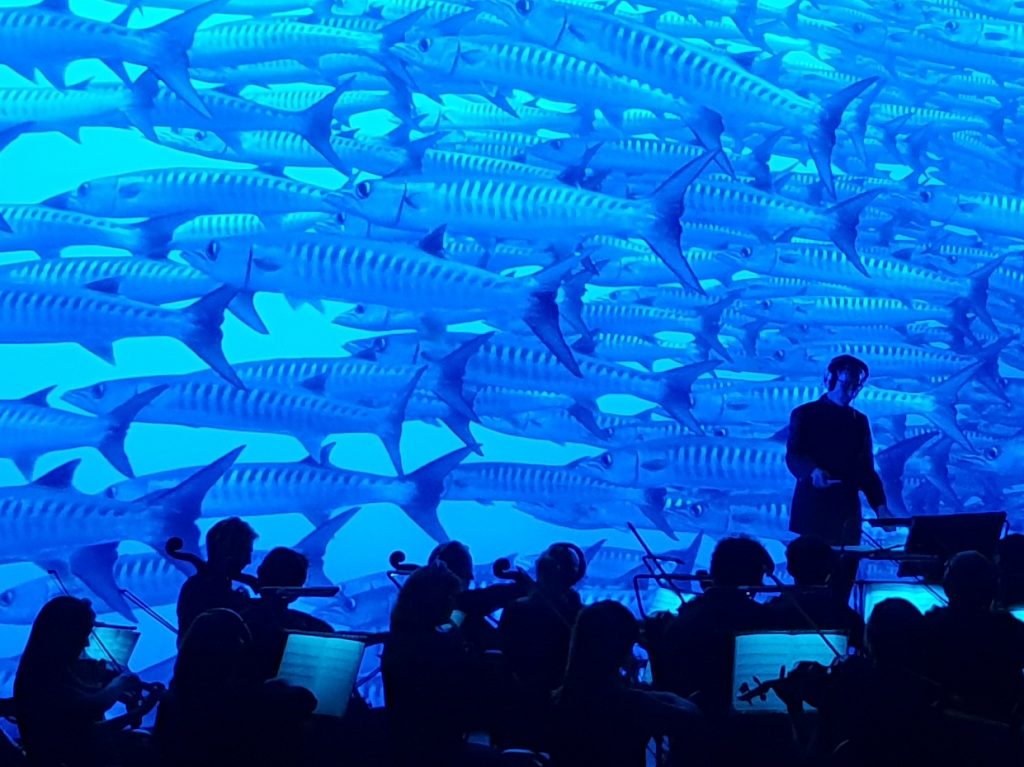 Scubazoo's one stop shop of creatives, production management and award winning camera team and post production facilities meant that the OTH 2019 seed was seamlessly brought to life and we are extremely proud to announce todays OTH 2019 Music Video Launch.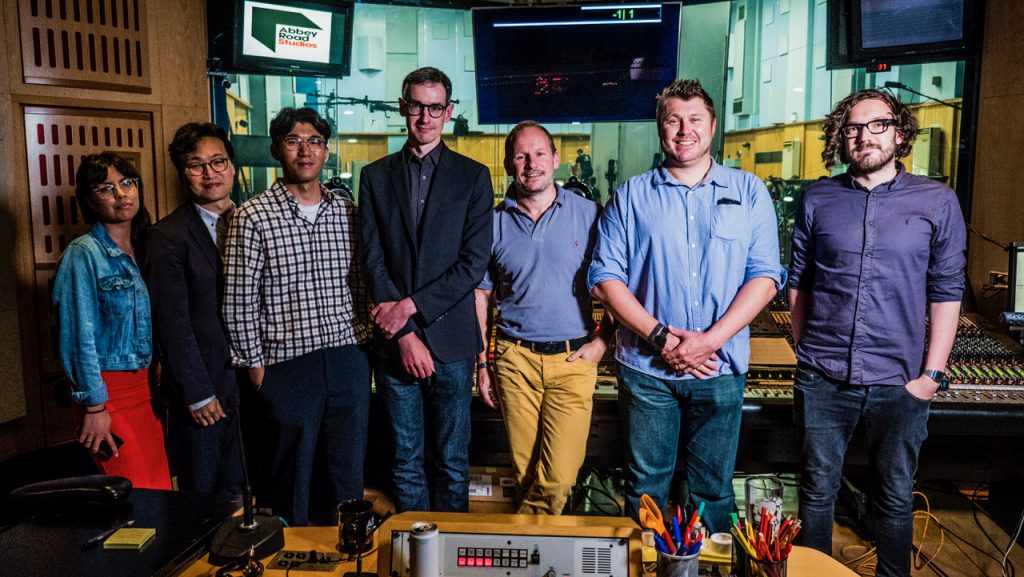 Over the Horizon 2019
News release:
https://news.samsung.com/global/from-rock-to-classical-pop-crossovers-new-ocean-inspired-over-the-horizon-celebrates-10th-anniversary-of-galaxy-series