In March-April 2014 Scubazoo welcomed Sir David Attenborough and Atlantic Productions to Sabah, Borneo to film their latest SKY 3D show – Conquest of the Skies.
As fixers Scubazoo were responsible for permits, permissions, bookings and logistics for the complex and intensive shoot which included three film units and over 50 international and local crew. Conquest of the skies was released on New Years day 2015 on Sky 3D and Sky 1 HD and is being repeated regularly on both channels. We'd like to thank Sabah Tourism, Sabah Forestry, Glenn Reynolds, Eric Thien, Cede Prudente, Ch'ien Lee, Simon Amos and everyone involved for helping to make this shoot such a success.

Take a look at some of Jason Isley's production photos below: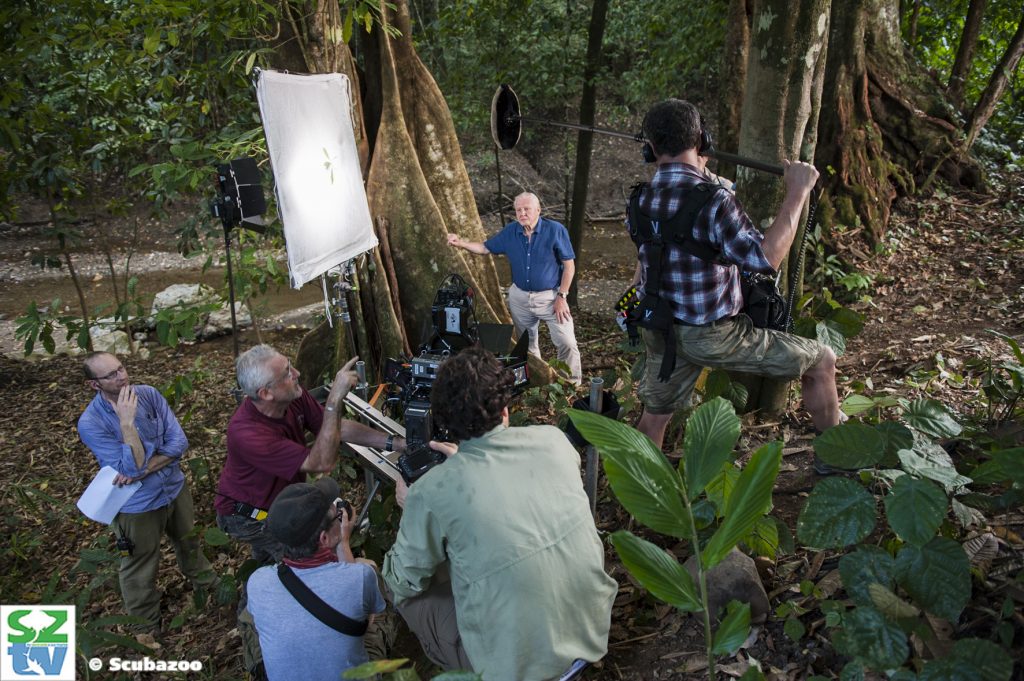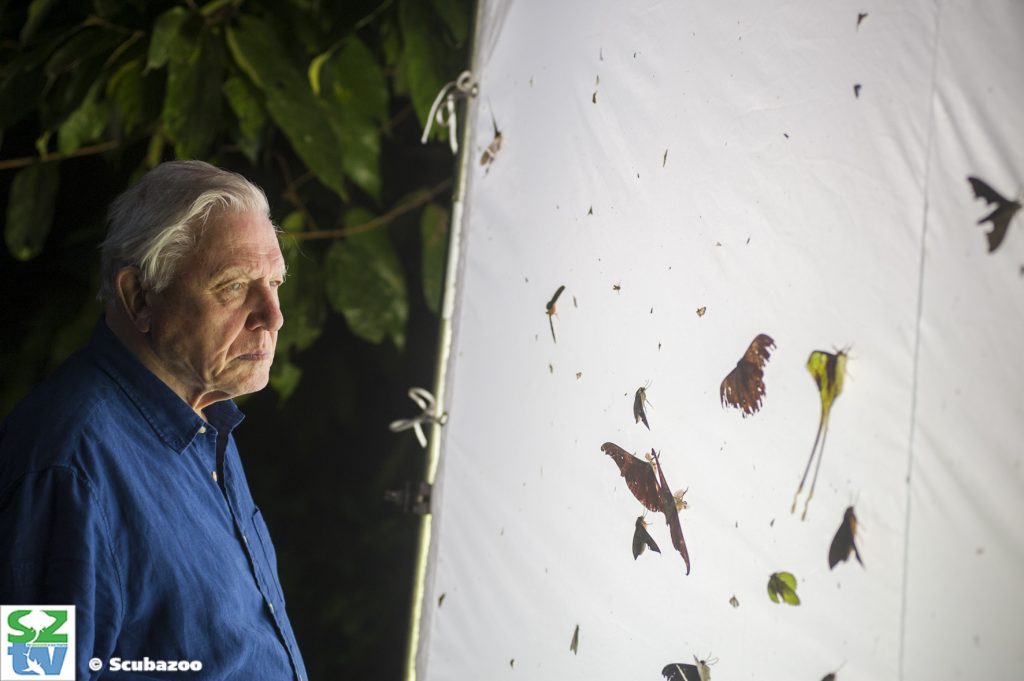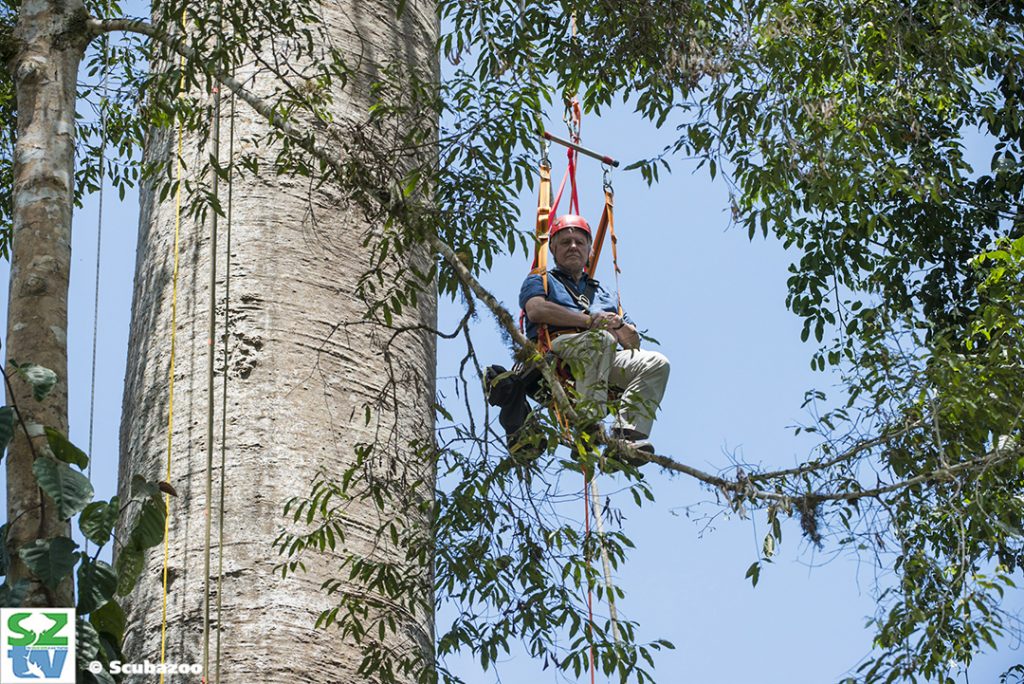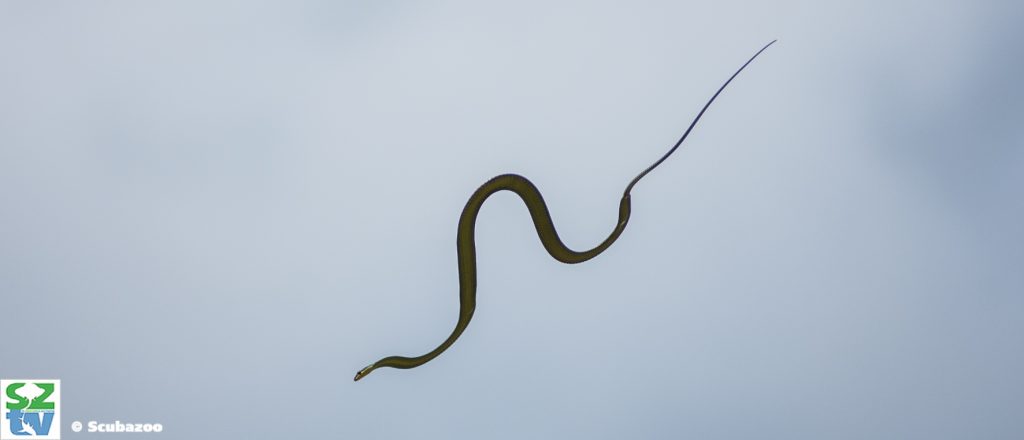 Read the press release from Sky below:
David Attenborough's Conquest Of The Skies, the latest landmark series from David Attenborough will arrive on Sky 1 HD and Sky 3D this New Years Day, telling the story of nature's greatest aeronauts and the intricate engineering that has allowed them to conquer the skies.
From the double BAFTA® award-winning team behind Natural History Museum Alive and Flying Monsters, Conquest Of The Skies will reveal the dazzling world of flight as never before. David analyses gliding reptiles, parachuting mammals, acrobatic insects and the exquisite and intricate aerial world of birds on location at a number of locations all over the world including China, Rome, Scotland, Ecuador and Borneo.
Britain's best-loved broadcaster will explore this dazzling world, combining new macroscopic and high-speed filming techniques to tell the evolutionary story of flight from the very first insects to the incredible array of creatures which rule the skies today.