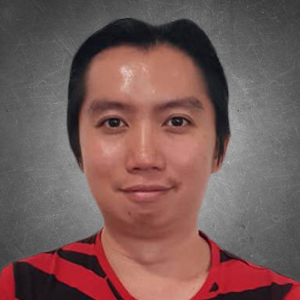 Darren Allen
Motion Graphics & Animation
Darren earned his degree in Multimedia Design from Swinburne University of technology Sarawak campus.
He is into graphics designing, motion graphics, and 3D animation. His interest in storytelling and culture drag himself into joining Scubazoo since 2017.
He always looking forward to experiments new animation technique and art styles to enhanced Scubazoo's production and always continue to expand his field of studies.