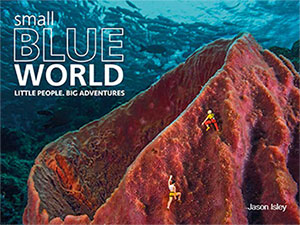 Buy now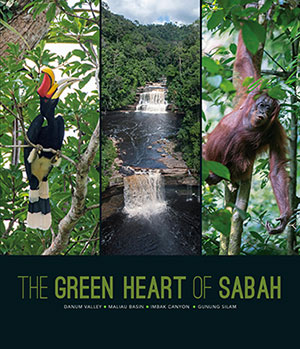 The Green Heart of Sabah' explores the richest
terrestrial habitats on our planet – the tropical
rainforests that cloak Sabah's interior.
Buy now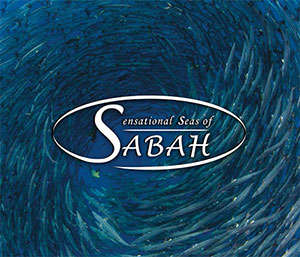 With glorious tropical islands, teeming coral reefs, clear warm water and sandy beaches, this biodiversity hotspot is indeed a diver's dream come true.
Buy now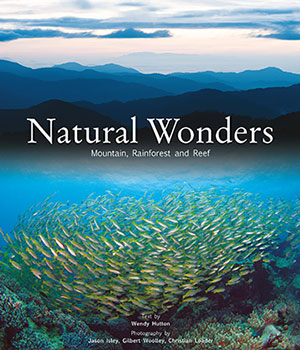 Buy Now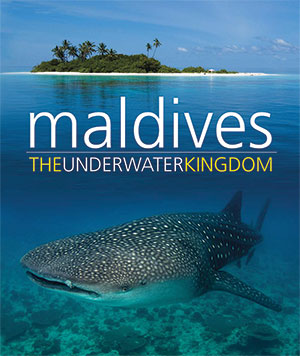 MALDIVES : The Underwater Kingdom
Consisting of over 1,200 islands, the Maldives is a Scuba Diver's dream location. This coffee table book showcases the rich and varied marine life in this remarkable Underwater Kingdom.
Buy now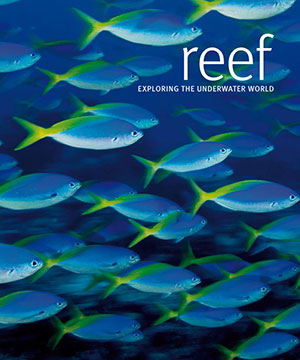 reef: Exploring the Underwater World
reef is Scubazoo's biggest selling and most ambitious publication to date. This 360-page coffee table has been translated in over 10 languages including Japanese, Spanish and Polish.
Buy now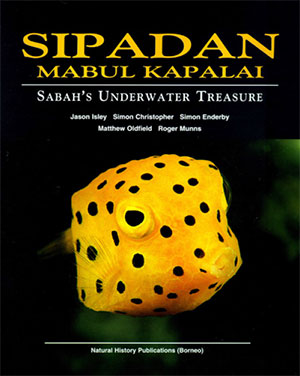 Buy Now