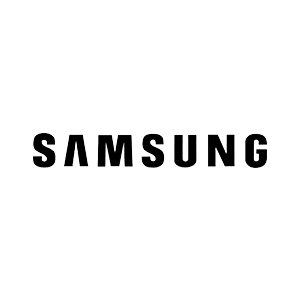 Scubazoo's experience and creativity gave Samsung a great deal of insight into the marine world and their professionalism and hands on friendly approach not only resulted in a successful project but also a joy to work on the project together.
In the end the Scubazoo team realized what we thought was impossible to create.
Josh Joongsam Yun – Sound director – Samsung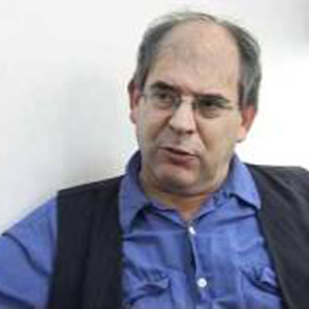 Scubazoo are a pleasure to make films with – creative, cooperative, cost effective – they know their territory exceedingly well and deliver what they promise.
JP Davidson, Director – Last Chance to See – BBC Wales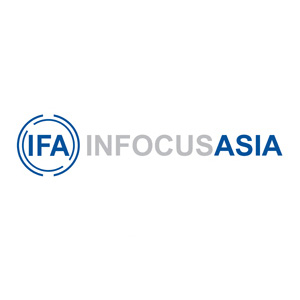 With the challenge of Producing over twenty hours a year for Nat Geo and Discovery Channel – if IFA goes anywhere near water we call Scubazoo right away. Their images have always provided blue chip underwater value for money, shots that really make a differenceDean Johnson, Owner/Producer – In Focus Asia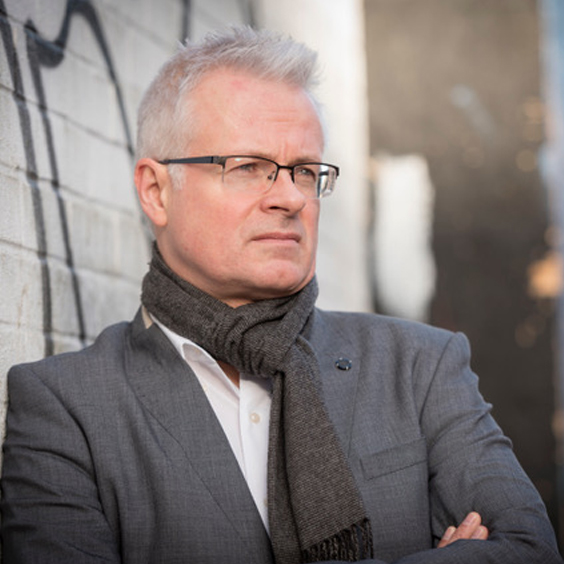 Trying to Capture the humpback whale 'heatrun' was the scariest proposition I've ever faced as a producer. Simon, Roger and Jason delivered the impossible.
Ted Oakes, Producer – LIFE – BBC Natural History Unit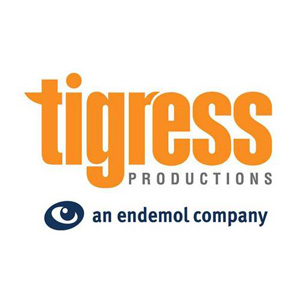 Another great experience with Scubazoo as location fixers and underwater camera. A sensitive subject was dealt with with huge patience and incredible support for the British crew. The logistics were well organised, the boat drivers fantastic and the underwater sequences a massive achievementBen Wallis, Director – Edge of Existence – Tigress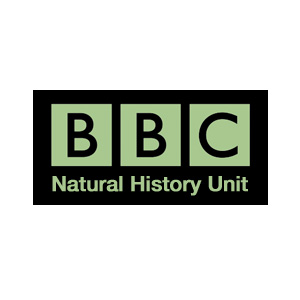 Scubazoo managed a complex shoot with many different aspects in a variety of difficult locations ranging from Caves to Jungles, some of which where potentially hazardous. They managed each task professionally and were flexible to meet the changing needs of the production at short notice. They were able to source experts in various fields who, in each case, were dependable and a joy to work withJames Brickell, Director – Deadly60 – BBC Natural History Unit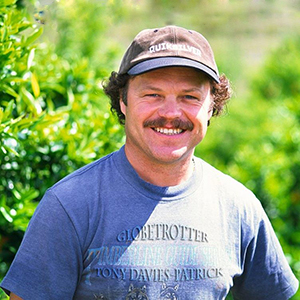 Scubazoo's footage was so superior in quality and variety to what we had managed in previous years and I would have no hesitation in using them again for future projects, whether in Asia or further afield. Our production's logistics were very complex and I could rely on the Scubazoo guys to pitch in with the rest of the crew and think on their feet when gaps appeared in the camera plan. I am usually very reluctant to recommend camera operators but Scubazoo have joined the list of people that I would happily put forward to friends and colleagues.
Tony Davies, Producer/Director – Outdoor Quest -IMG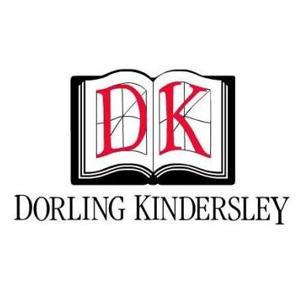 Scubazoo have consistently been excellent collaborators with us on various books and DVDs. Their work is extremely professional and creative, and they have always been constructive and helpful, using their experience and contacts to make the best possible product for our budget. Their passion and commitment are total, and I get the impression they'll always go the extra mile to make something as good as it can conceivably be. In addition to all that, they are great fun to work with Stephanie Farrow, Managing Editor – Dorling Kindersley Publishers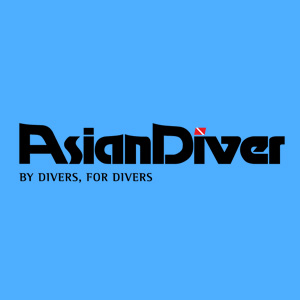 Scubazoo's images are visionary, their stories insightful, and their passion for both is evident in the fast, efficient service. It's no surprise that whenever I look for a story I look to Scubazoo first – David Espinosa, Editor-in-Chief – Scuba Diver AustralAsia magazine "It's very easy working with the guys (and girls) at Scubazoo. They have wonderful ideas and a great stock library you can easily tap on. On top of that they're really really nice people!
Sol Foo, Editor – Asian Diver Magazine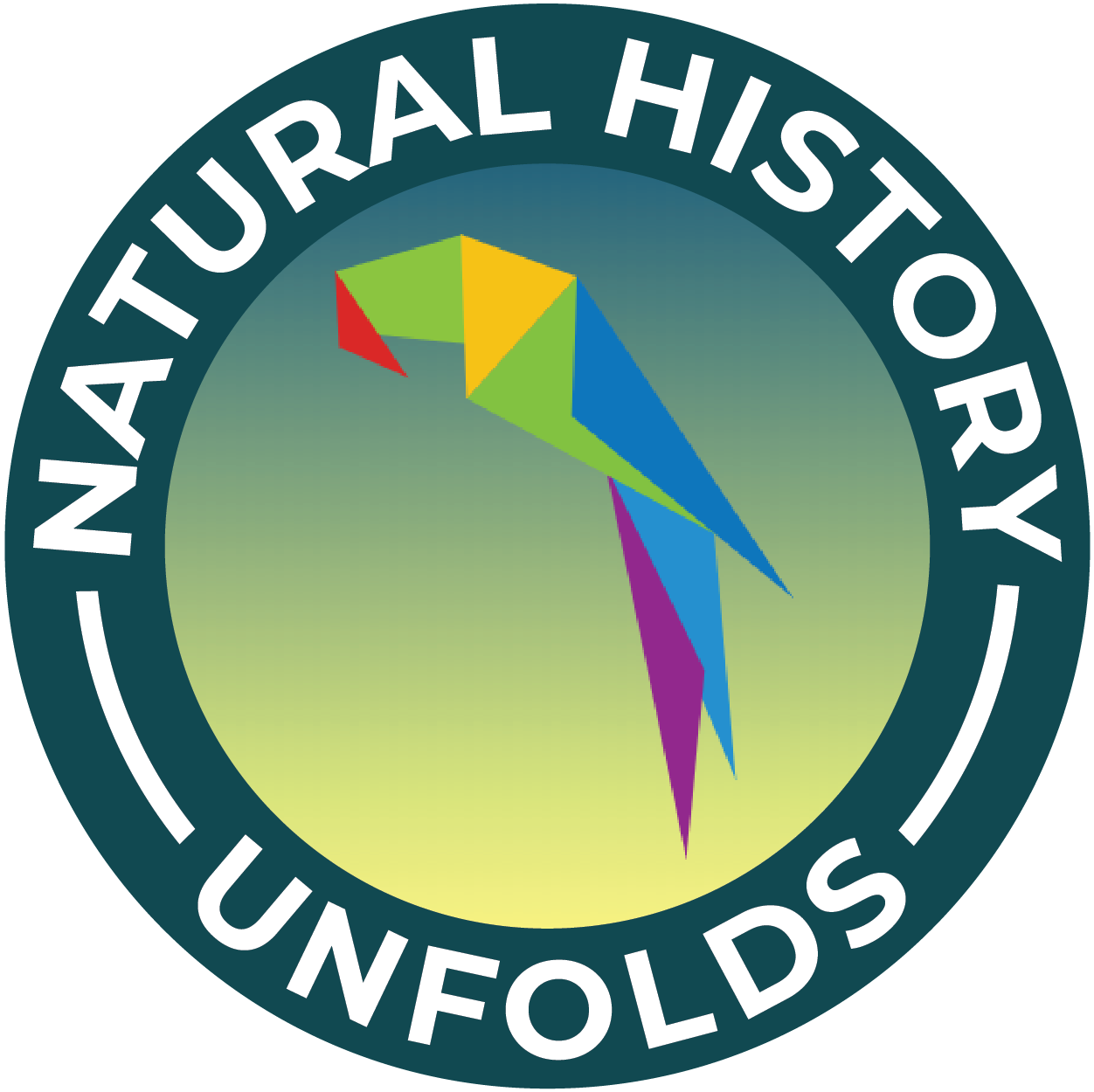 I came across one of the many Scubazoo's superb productions on YouTube one day. What surprises me the most is their willingness to make these high quality, wildlife and nature series on Borneo's biodiversity accessible to viewers from all around the world at no cost. I can't say I have encountered many wildlife film production companies that does that. Scubazoo will always be our key partner in providing quality educational materials to inspire the less privileged across the world.Leslie Tsen, Founder – Natural History Unfolds