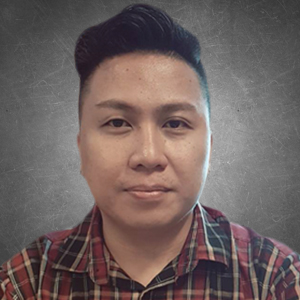 Armstrong Prexadis
Social Media Manager
A Kadazan from Penampang, Sabah & has a bachelor's degree in International Business. He's worked in a variety of industries in Peninsular Malaysia & Singapore such as hospitality, tourism, shipping, training, manufacturing, property management, and food service.
However, managing social media has always been a part of his life. Currently, he manages an entertainment page which has accounts in all of the main social media platforms and one of them has 75k followers.
He also loves photography & is saving up to buy a professional DSLR.